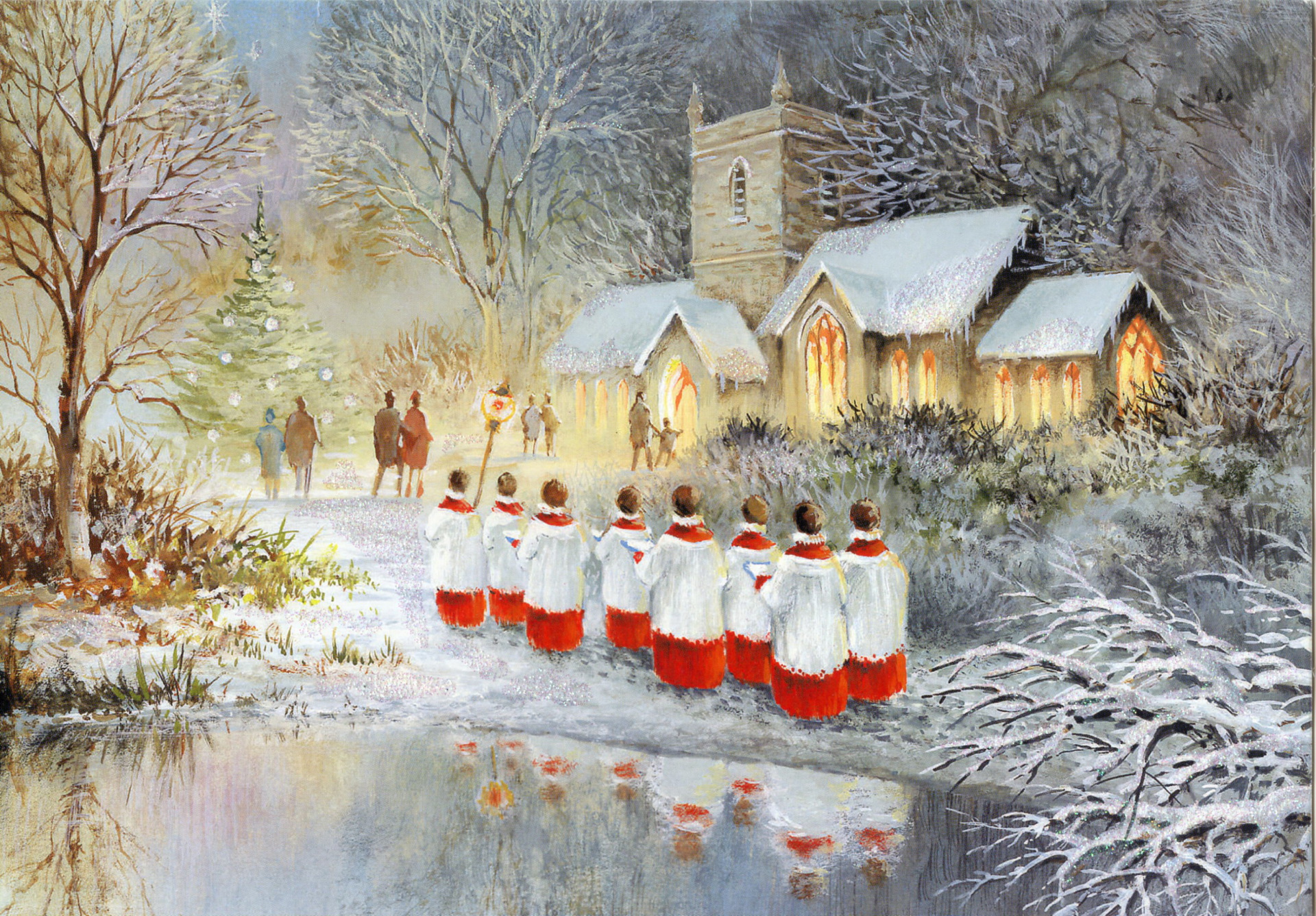 Eton College Chapel Choir  :  1998
directed by Ralph Allwood
No singing behind today's door, instead a reading by the 16 year old Eddie Redmayne whilst a member of the school chapel choir.

The reading is from a letter written by Captain R J Armes,  1st North Staffs. Regiment, describing the Christmas Truce of 1914.

It's an extremely moving performance and a foretaste of the Oscar winning actor he was to become.
Taken from a TV broacast called 'Christmas Glory' with the choirs of Eton College and St Georges Chapel, Windsor

Please consider giving  a small donation toward the continuing work of the Archive; it will be very much appreicated.