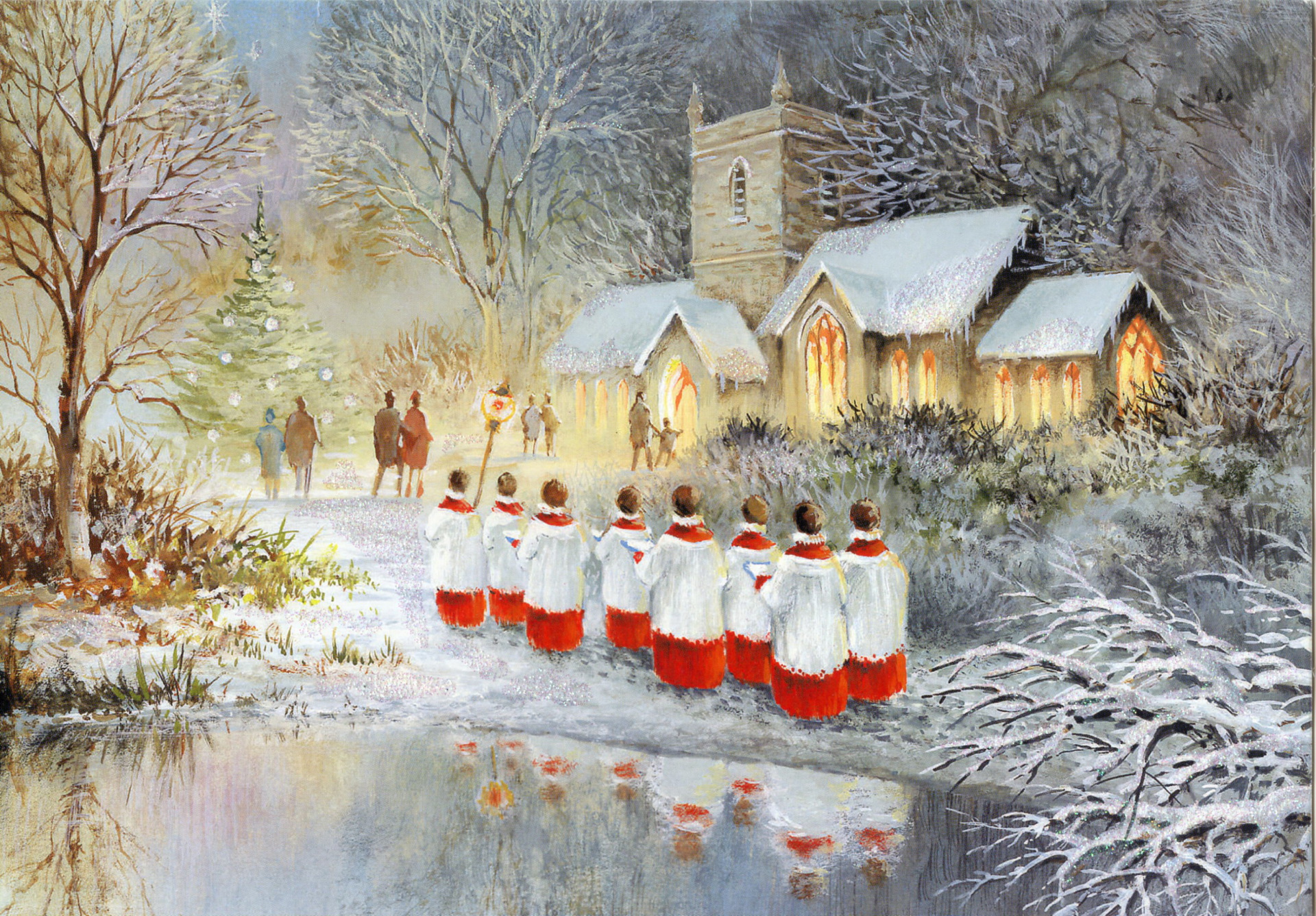 King's College Choir, Cambridge :  2015
directed by Stephen Cleobury
Adolphe Adam's 'O Holy Night'  arr. by John Rutter

On the Eve of Christmas our Advent Calendar ushers in that most Holy of Nights.
I do hope you have enjoyed our daily choir videos and may we wish all our friends a blessed and glorious Christmas.

Please consider giving  a small donation toward the continuing work of the Archive; it will be very much appreicated.